The Little Things.
Typically I don't post things like this but I thought the idea of this story was nice.  This exercise would be great for classrooms. One day a teacher asked her students to list the names of the other students in the room on two sheets of paper, leaving a space between each name. Then she told them to think of the nicest thing they could say about each of their classmates and write it...
Death as an act of creation.
Tom Creo: There you are.  Izzi: Hey, what are you doing here?  Tom Creo: Babe we have a  [inaudible]  Tom Creo: at three.  Izzi: This is an actual Mayan book. It explains the Creation myth. You see that's first father. He's the very first human.  Tom Creo: Hum. Is he dead?  Izzi: He sacrificed himself to make the world.  [pause]  Izzi: That's the tree of life bursting out of his stomach.  Tom...
Goodbye Grandma
           Life is full of unknowns.  Unexpected paths, surprising challenges, various hardships, and in contrast the most precious moments.  Everyone experiences each of these things in various forms and sequences, but what really makes them all validated, worth wile and treasured is family.  Family comes in all shapes sizes and structures and in our family, the more, the merrier.  This fact is...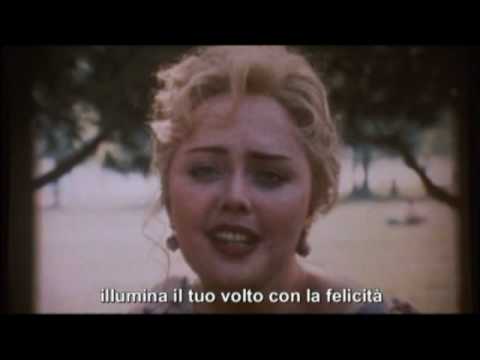 Watch
I have a love/hate relationship with this movie, but the idea behind this scene is a very honest and accurate description of an array of life's situations. A sincerely unfortunate truth.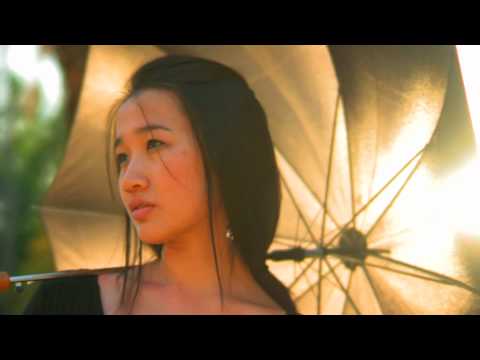 "If you limit your choices only to what seems possible or reasonable, you..."
– Robert Fritz
I want.
To bake more. To work less. To pick up sewing again. To start reading like I used to. To learn to play the guitar better. To thrift and record shop again. To see live music. To find an interesting friend. To Travel. New York. Europe. California. Canada. I want to start painting. To reboot my love for photography. To take random road trips. To just plain dance. Now if only there was no...
Only Expect Disappointment.
"It all just seems so fake.  This idea that good things happen to good people and there's magic in the world, and the meek and righteous will inherit it.  There's too many good people who suffer for something like that to be true. There's just too many prayers that get unanswered.  Every day we completely ignore how broken this world is, and we tell ourselves its all gonna...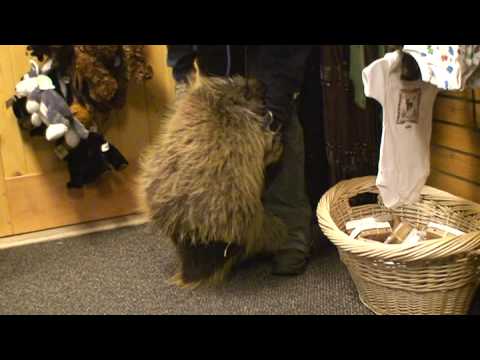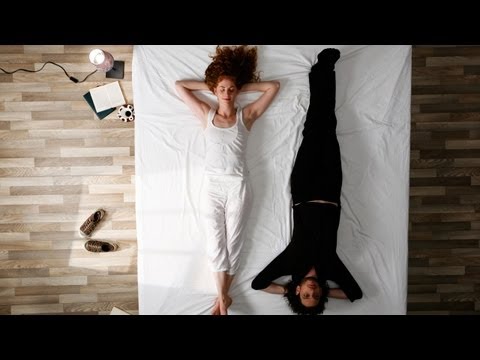 "Death is not the greatest loss in life, the greatest loss is what dies inside of..."